PANDORA COLLECTIONS
Step into the world of Pandora. Explore our diverse jewellery collections and discover a universe of possibilities to create a look that tells your story.
Explore our collections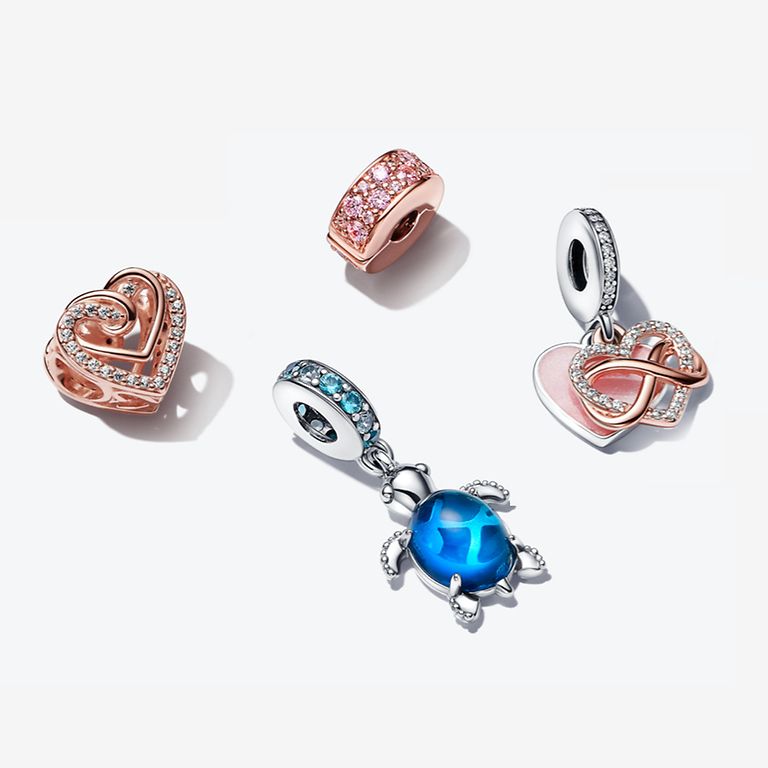 Pandora moments collection
A personal reminder of the people, passions, memories and dreams that drive you forward, celebrate modern storytelling with this collection.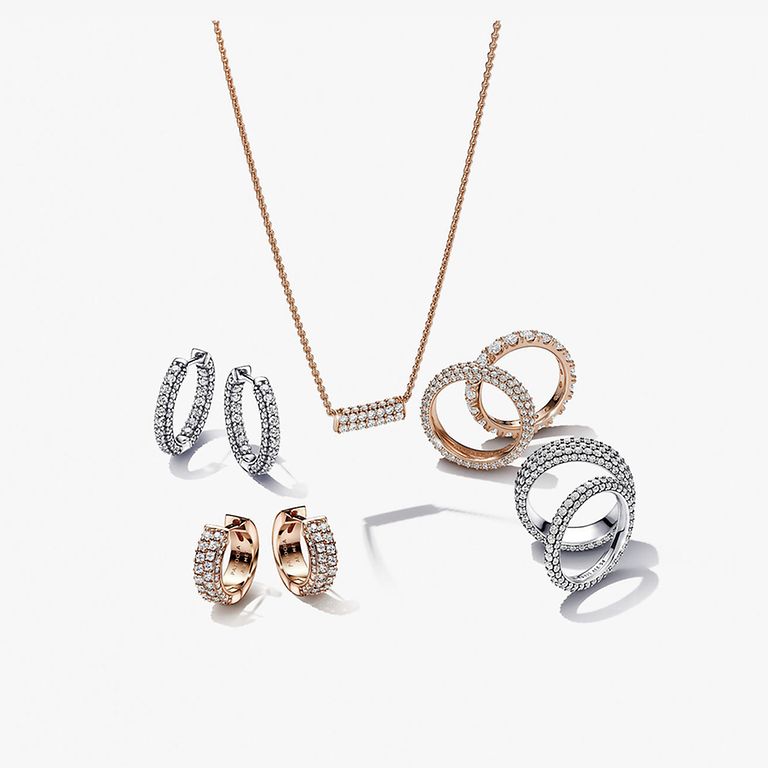 Pandora Signature collection
Define your signature style with effortless and sophisticated statement jewellery - the designs you deserve.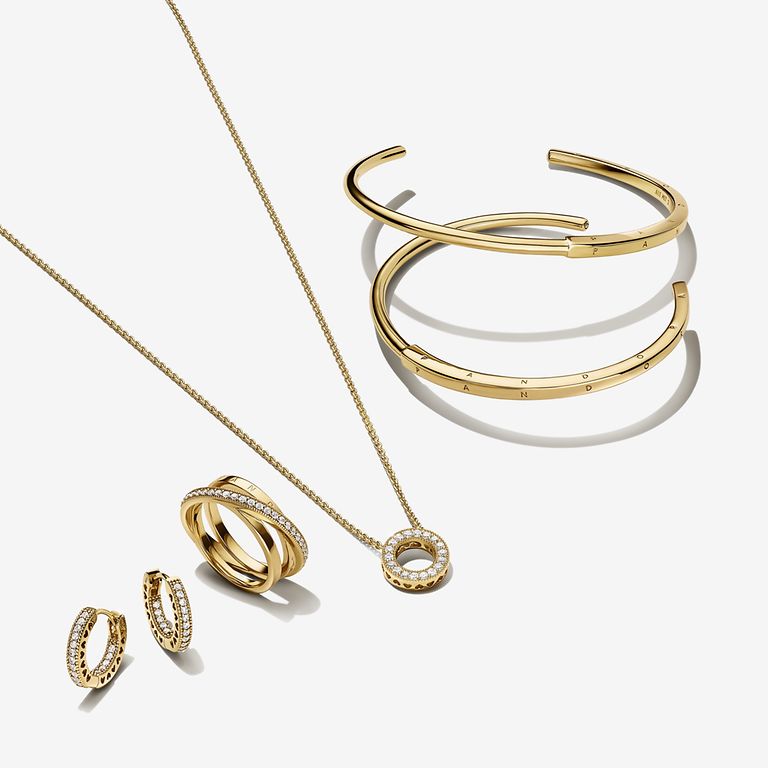 Pandora Timeless collection
A timeless, elegant and versatile collection with sparkling stones as their centerpiece, for those you cherish and those that cherish you.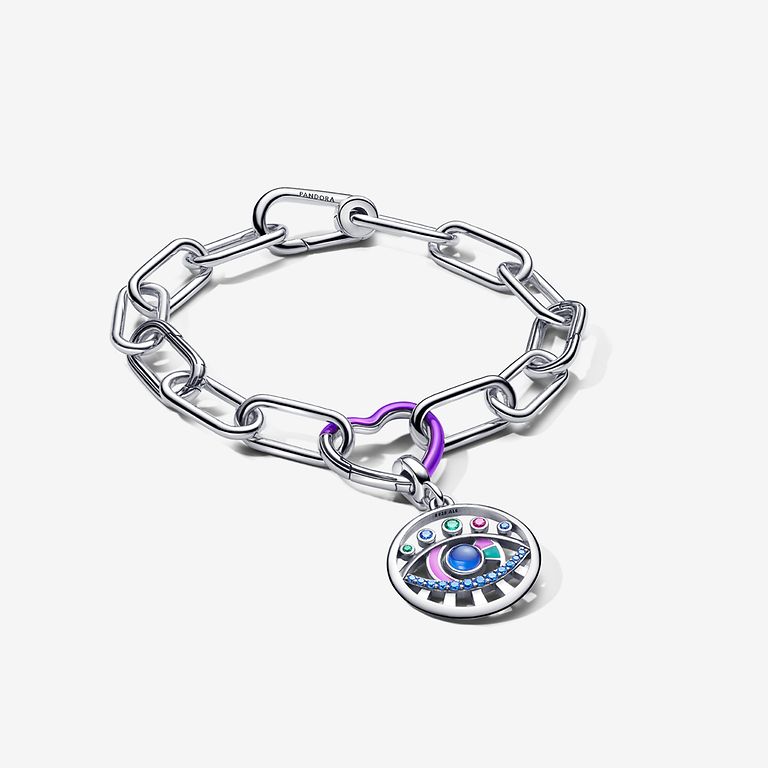 Panodra ME collection
Be unapologetic, be bold, be free. Express your creativitiy and curate your look with jewellery that says something about every side of you.
Pandora collaborations
The Pandora universe is always expanding. Explore our exclusive collaborations and connect with the characters, stories and creators you love through our world of jewellery.

Collect your way through Westeros
Feel empowered by characters and symbols you love from across the realm. Honor where you come from and where you're going, with Game of Thrones charms of ice and fire as your armour.